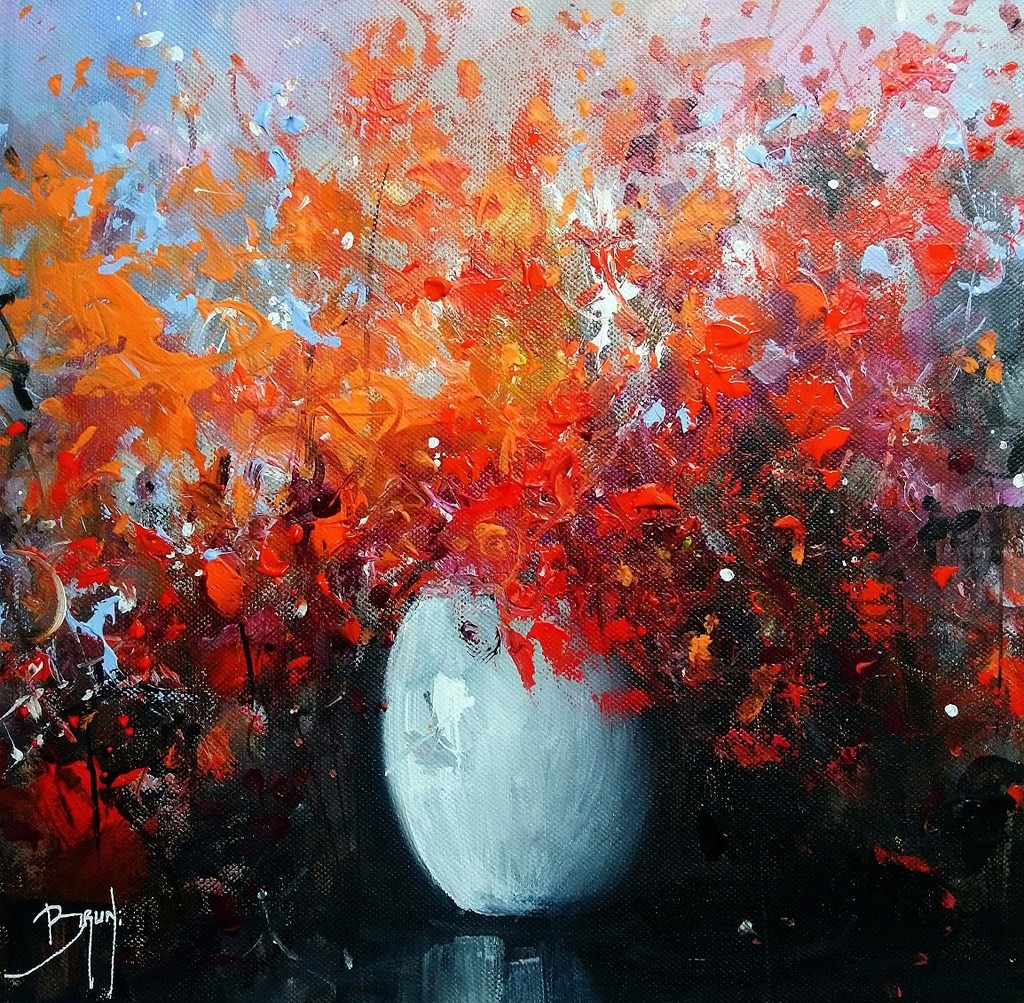 Floral incandescence
Original Work: Floral incandescence
Oil on canvas: 30 x 30 cm
Size: 11.8 "X 11.8"
Copyright Bruni Eric. All rights reserved
AVAILABLE
Private sell
You want this work but it is sold?
Good news ! I work on order. I can make a custom work for you, inspired by what you liked in the first work. Do not hesitate to contact me. You can decide on the dimensions according to your budget.
​
Information request