Blue mountain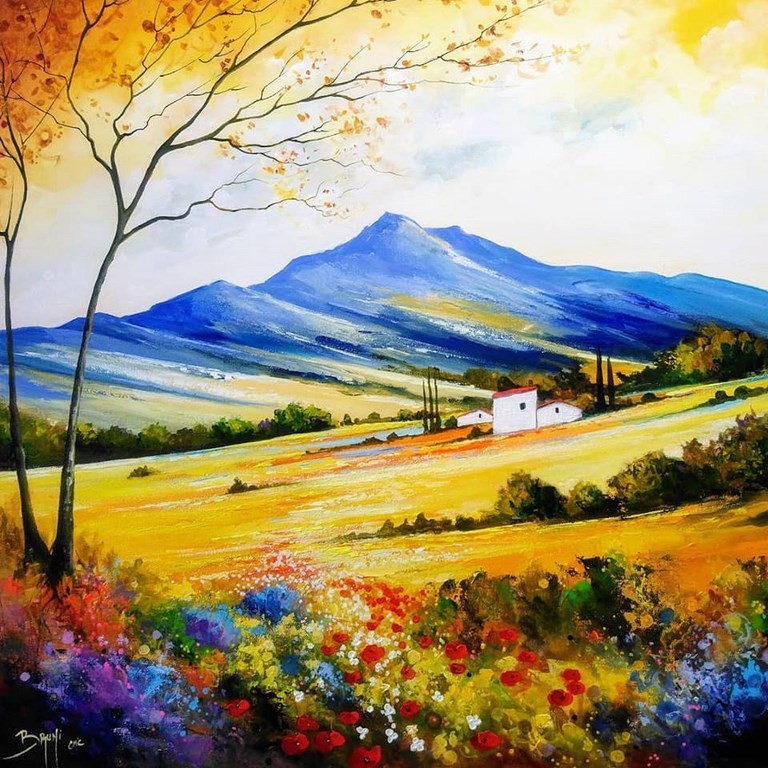 Original work: Blue mountain
Artist: Bruni eric
Oil & acrylic technique on canvas: 60 x 60 cm
Size: 23.6 "X 23.6"
Canvas mounted on frame, allowing an immediate attachment of the work.
The canvas is signed and delivered with invoice and certificate of authenticity.
Free payment facilities with the possibility of payment by installments by check, cashable monthly.
Shipping and insurance offered only for France.
ORIGINAL WORK AVAILABLE
Price: 1200 €